THIRTEEN PIECES OF EYE CANDY FOR YOUR VIEWING PLEASURE...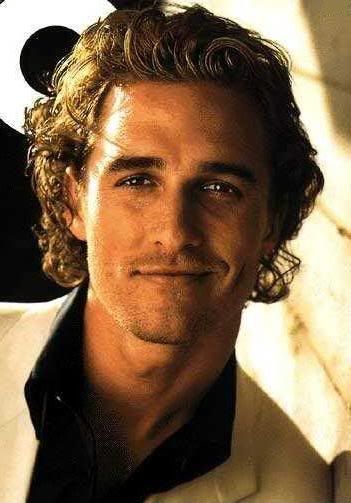 Of course, being a little more than slightly blogging impaired, I can't figure out how to get the names next to the pictures. But here's the list:
1. Clive Owen
2. Sean Bean
3. Colin Firth
4. Matthew McConaughey
5. David Boreanz
6. Gary Sinise
7. Adrian Brody
8. Hugh Jackman
9. Eli Roth
10. Simon Baker
11. Christian Bale
12. Orlando Bloom
13. Viggo Mortensen
Enjoy---Hey! HEY!! NO KISSING THE SCREEN!!!
2:15 PM: Lost Eli somehow. Will try to repaste him back in later. (oops)
5:15 PM: Repasted. Hope that little rascal stays put.